Internet Marketing Creators is a web agency in Denmark, Europe. We make Websites and Digital Marketing for self-employed and small businesses with 1-10 employees.
We are a full-service agency, so we can handle all from designing a brand new website to optimizing it according to Google's guidelines, and finally getting relevant converting visitors for the new website.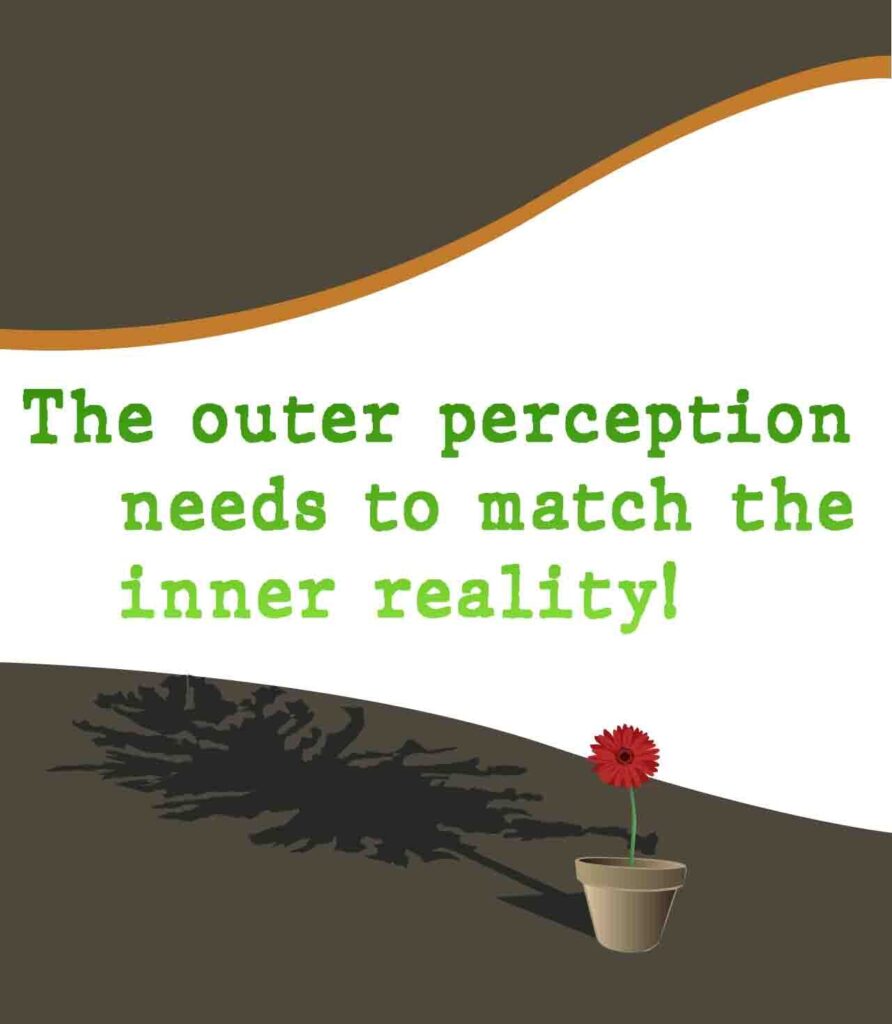 Internet Marketing Creators want to contribute to the understanding that correct marketing consists in getting the customer's perception of the business to match reality.
Internet Marketing Creator's vision is to give businesses the understanding that by using honest and decent marketing, you will reach your goals the best way.
Internet Marketing Creator's activities need to contribute to our client's further growth.
Internet Marketing Creators wants to contribute to our customer's continuing growth by using tailormade solutions in the form of esthetic, high-performing websites, decent social profiles, and honest and decent marketing that converts to sales.
Internet Marketing Creators want a deep understanding of our client's situation, products, services, and wishes, and we will always make sure of an honest expectation alignment. Internet Marketing Creators will any time offer honest advice and share our comprehensive knowledge of the field.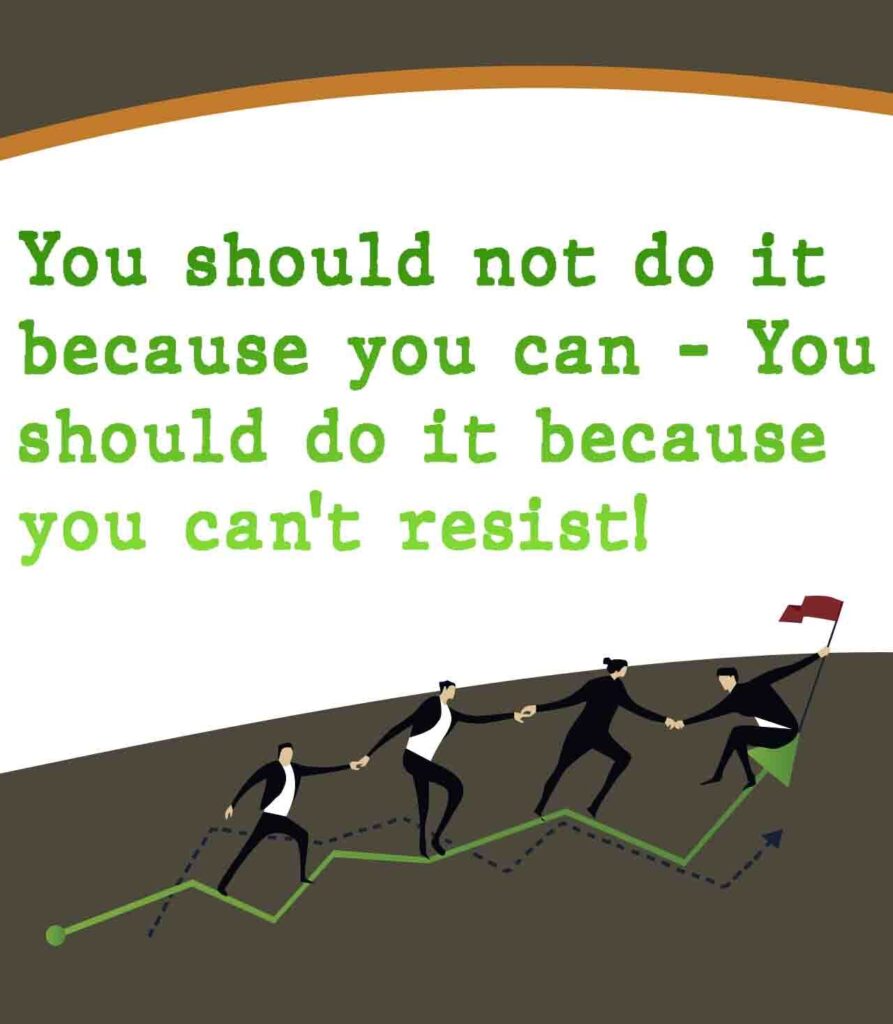 When marketing is a lifestyle, a lifelong passion, when you think, dream, read, see, and hear marketing everywhere and furthermore have an unsurpassed ability to see what can be achieved, how we in a decent way can secure continued growth, then you SHOULD NOT avoid doing so!
Our activities will contribute to creating a better match and bigger satisfaction among our customers and their customers, just like we will contribute to securing our customer's continued survival and further growth.
We are ready to help you!
Contact us today and plan the next steps in your project, with Internet Marketing Creators.