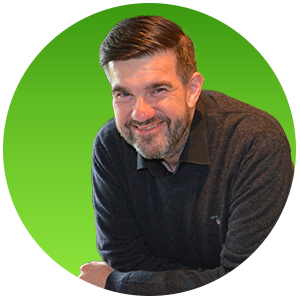 Henrik is involved in developing web design, SEO optimization, digital marketing and the development of new business areas.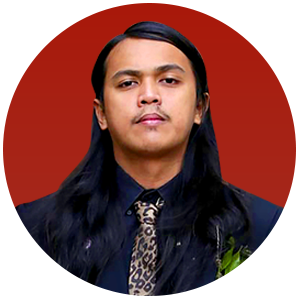 Graphical Artist & Illustrator
Sebastian makes all our designs and illustrations internal and external. He is also our head illustrator when we publish books.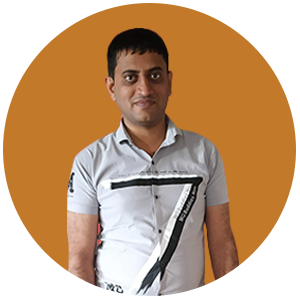 Kirti is responsible for the technical programming and coding problem solving, on the internal and customer pages.